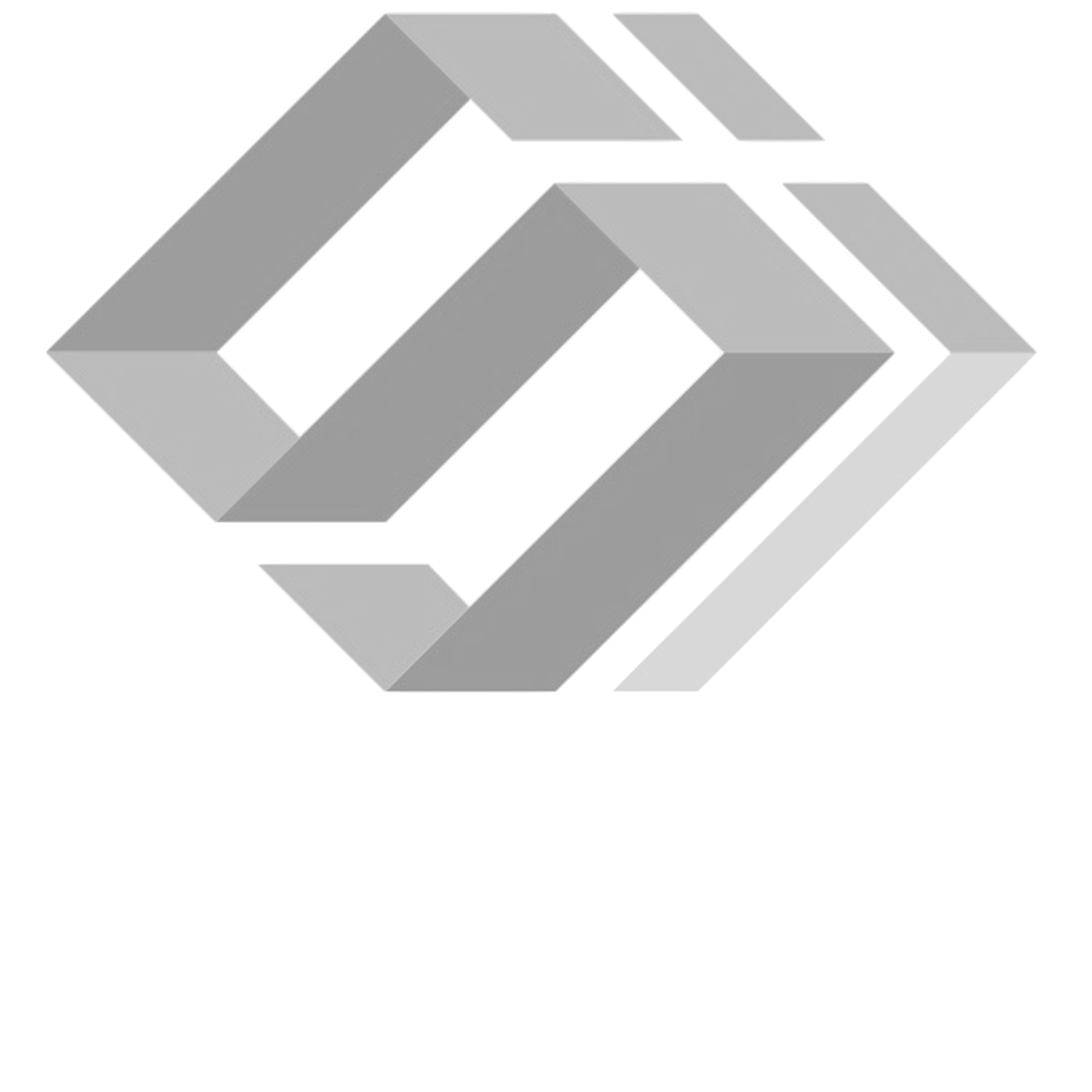 "As much as water is unique as a liquid,
the amorphous silica is unique as a solid.
American researcher, major theorist and practitioner
in the field of colloidal chemistry of silica
«SILICON Research & Production Association» Co. LTD.
has developed and introduced a unique technology of rice husks industrial-scale processing to produce organosilicon materials with predetermined properties. We created Pyrolysis Technology Complex capable to process a large-tonnage (from 100m3 / 10MT per day) of the rice husk and produce biogenic amorphous Silicon Dioxide with a High or Low content of carbon.
Our technology not only produce a products that are highly demanded on the various markets but solve the problem of recycling rice husk successfully without harming the environment.
The
Silicon Dioxide
from the rice husk differs from other popular types of silicon-containing raw materials (like quartz, cristobalite and others) as it's in an amorphous condition, contains fewer metal impurities and is chemically more active.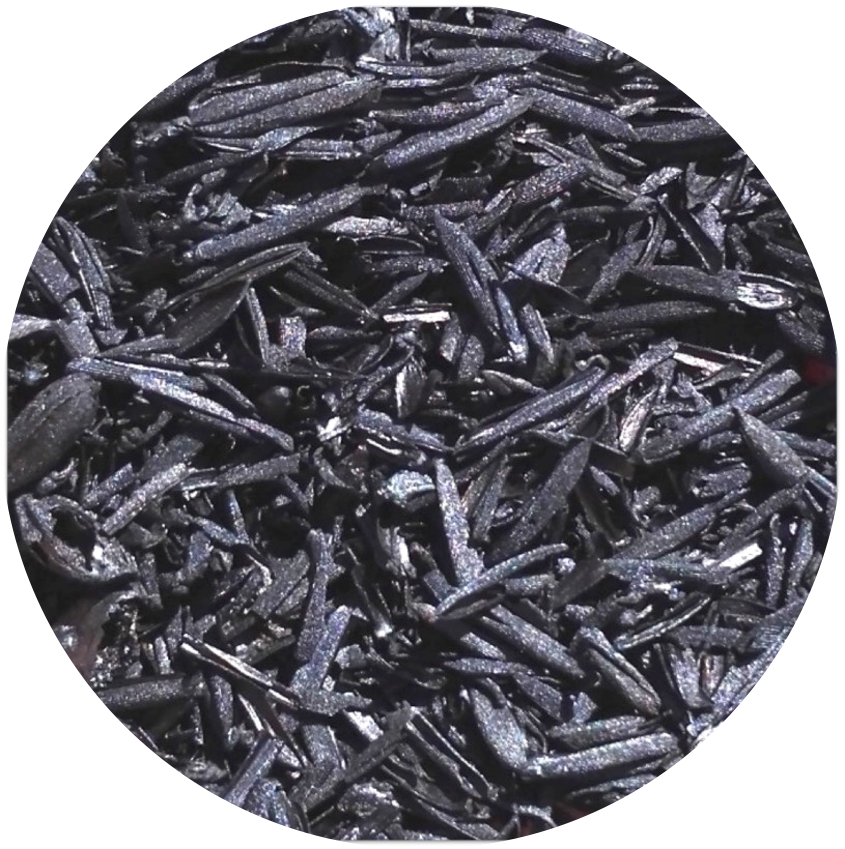 High-Carbon Rice Husk Ash ( Item #1
)
Content of components (% of mass):

Multi-point BET surface area – 17.9 m2/g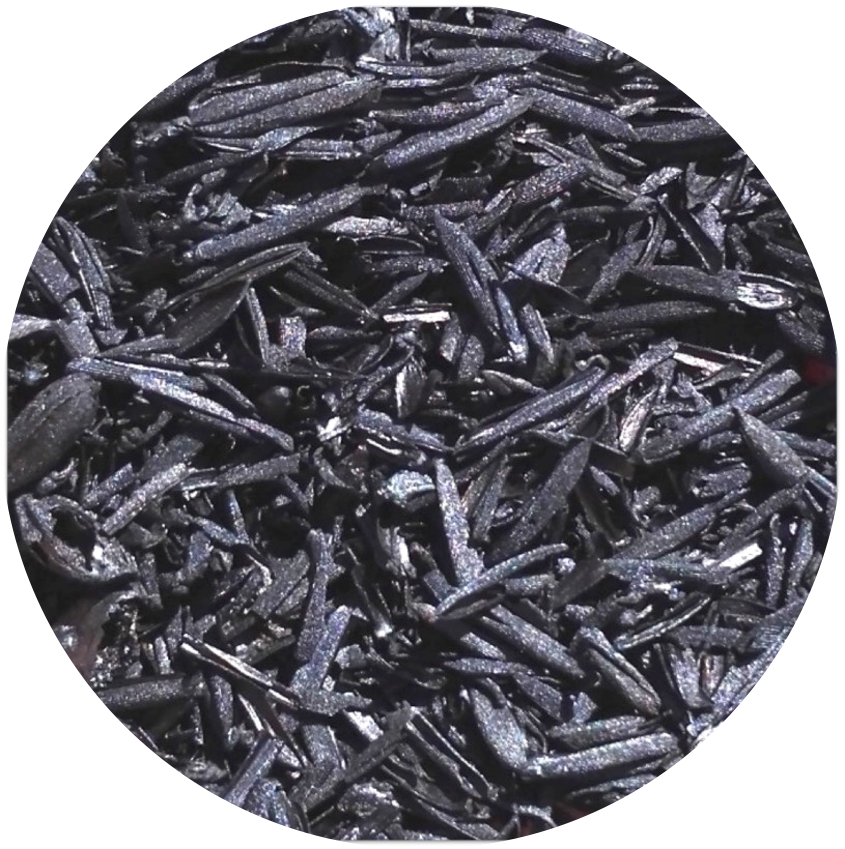 Low-Carbon Rice Husk Ash ( Item #2 )
Content of components (% of mass):

Multi-point BET surface area – 56.2 m2/g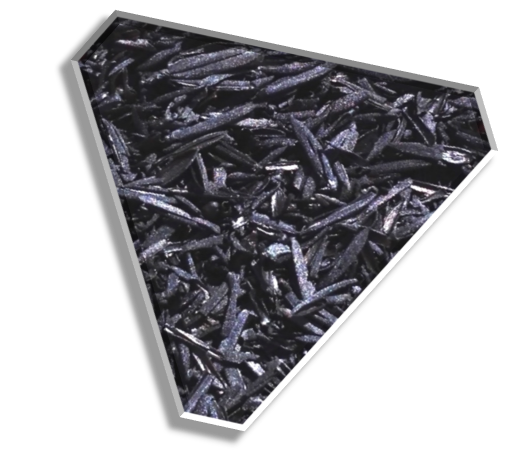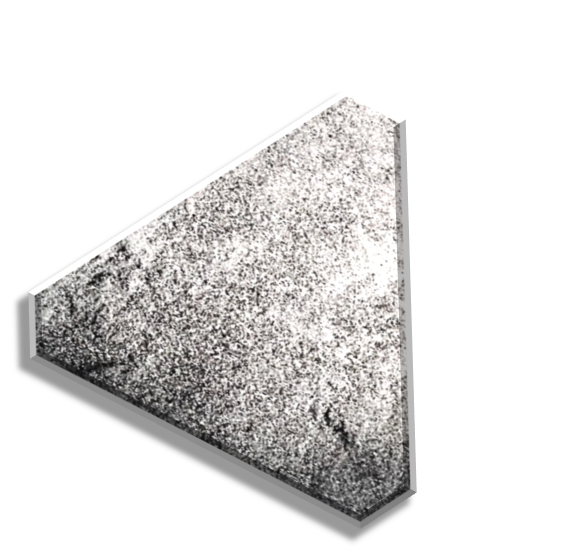 High-carbon Rice Husk Ash
High-carbon RHA is a unique and eco-friendly sorbent. This sorbent is used for the cleanup of oil and oil products spills on water and solid surfaces, as well as for water treatment and industrial and stormwater runoff cleaning from oil, oil products, semi-volatile and volatile organic compounds.
The sorbent's absorption capacity:
        • from the water surface – up to 12kg/kg;
        • from the solid surface – up to 7kg/kg.
The sorbent's volumetric capacity is 0.95-2.24L of oil products per one liter of sorbent.
The production of this sorbent is the first stage of the technological line for rice husk processing.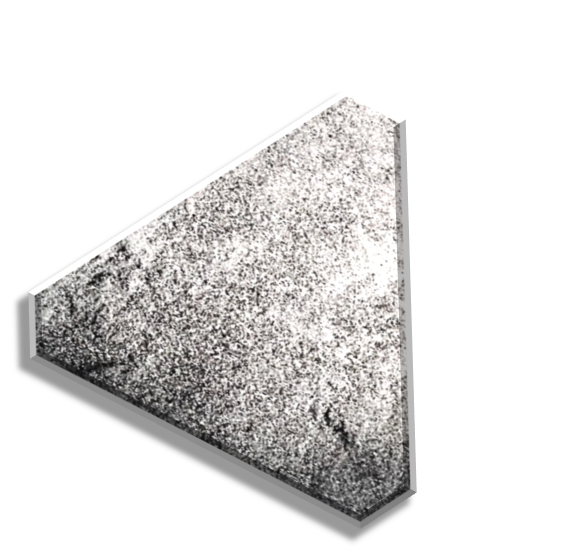 The RHA with carbon content of less than 3% is a proprietary material developed by Silicon RPA. Our production is currently the only one in Russia that produces this material on an industrial scale.
The main consumers of this material are metallurgical plants, where it is used for insulation of metal melt in steel and ingot casting.
Specialized equipment has been developed for the production of RHA with high degree of amorphousness and carbon content below 3%. This equipment is used in the second stage of the rice husk processing technological line
«SILICON Research and Production Association» Co. LTD.
has developed and implemented a unique technology for industrial processing of rice husk, resulting in the production of silicon-organic materials with predefined properties. This technology successfully solves the problem of rice husk disposal without harming the environment and allows the production of high value-added products in demand on the global market.